PRINTW9.com - These were republished by the IRS:

Tax Humor - Jokes!
"The best measure of a man's honesty isn't his income tax return. It's the zero adjust on his bathroom scale.''
— Arthur C. Clarke, author.
"People who complain about taxes can be divided into two classes: men and women."
— Unknown

"A tax loophole is "something that benefits the other guy. If it benefits you, it is tax reform.''
— Russell B. Long, U.S. Senator.
Plato Taxes are what we pay for civilized society.''
— Oliver Wendell Holmes, Jr., U.S. Supreme Court Justice.
Albert Einstein, physicist "Taxation with representation ain't so hot either."
"Where there is an income tax, the just man will pay more and the unjust less on the same amount of income."
--Gerald Barzan, humorist
"Next to being shot at and missed, nothing is really quite as satisfying as an income tax refund."
— F. J. Raymond, humorist.

"No government can exist without taxation.
This money must necessarily be levied on the people; and the grand art consists of levying so as not to oppress.''
— Frederick the Great, 18th Century Prussian king.
"Like mothers, taxes are often misunderstood, but seldom forgotten.''
— Lord Bramwell, 19th Century English jurist.
"Few of us ever test our powers of deduction, except when filling out an income tax form.''

"The hardest thing in the world to understand is the income tax."
— Laurence J. Peter, author
"Income tax has made more liars out of the American people than golf."
— Will Rogers, humorist.

"The power of taxing people and their property is essential to the very existence of government.''
— James Madison, U.S. President.
"To tax and to please, no more than to love and to be wise, is not given to men."
— Edmund Burke, 18th Century Irish political philosopher and British statesman.

"I am proud to be paying taxes in the United States.
The only thing is – I could be just as proud for half the money."
— Arthur Godfrey, entertainer.
Why We Exist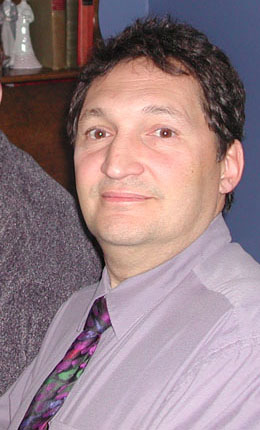 We want you to be more informed.
A lot of folks panic when they are asked to fill out a W9 form.

My first episode with one left me with a feeling of confusion because I did not read the instructions to be sure of what I was doing.
I just had at it without reading anything and it was overwhelming - never again.
Take a little time to read the instructions and it is very simple to deal with.
Now when I fill one out I simply do it in about a minute.
It gets very simple to deal with these and if you do them often enough it is a breeze!